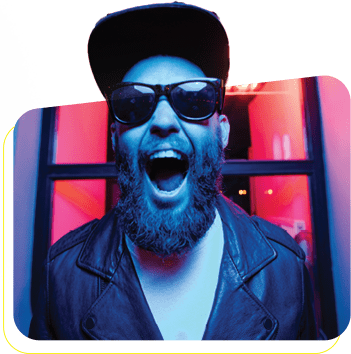 From competing against each other on battlefield to giving
standing-ovation performances on stage, this month PeoplActive
celebrated its much-awaited Annual Day.
Drenched in enthusiasm, pride and accomplishments, we turned an
all-year hustle into a spectacular gala evening. Have a glance.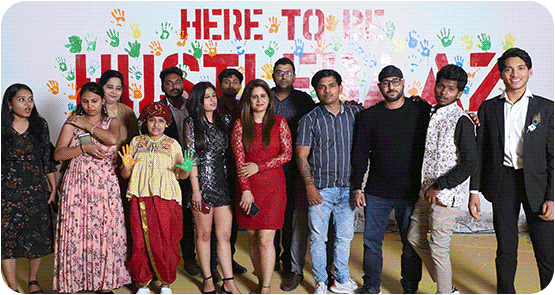 Here's a sneak peek into the


new PeoplActive HQ

in its foundation state.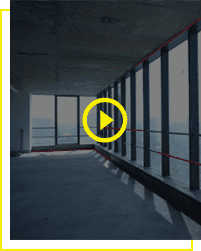 Don't get knocked up
by Cybercrime.


Use Protection.

Is your company following these proven Cyber Risk Mitigation Strategies?
Check them out right away.
A know-it-all CIO
always has better


Cloud Success Stories

That's why we curated a list of top 10 facts every CIO should know about the Cloud in 2022.
Dive right in.


More Wisdom Incoming!
Nishant Ambastha - Business Head

"We are living in the era of volatility and there is no other way but to re-invent. The only sustainable advantage you can have over others is agility, that's it.
When it comes to enterprise digital transformation, one can't delegate it. They need to own it! CIOs need to engage, embrace and adopt new ways of working with the latest and emerging technologies all while extracting value from their investment.

And that's where we enter"