PeoplActive is thrilled to announce two major additions to
the family - Kloudbase and Zenon. Through this strategic
partnership, PeoplActive will be sourcing highly skilled
cloud professionals for their projects.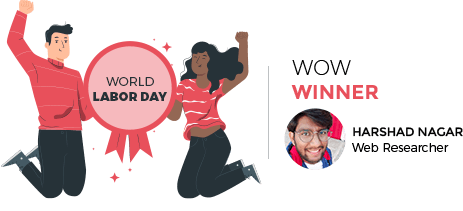 Recognition helps employees see their contributions to the
success of their team and company. This Labor day, PeoplActive has initiated a program "wow winner" to reward every
exceptional work that exceeded expectations.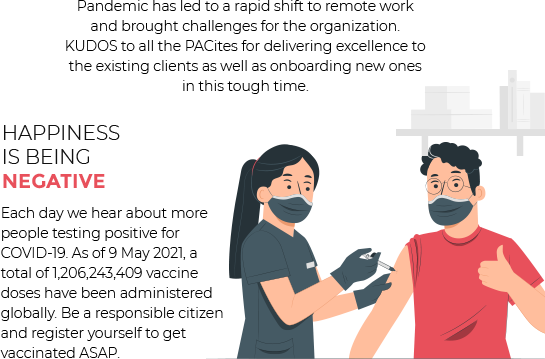 Why Microsoft Azure is the most Flexible and Secure cloud Platform?
Learn More Here


You're receiving this email because you signed up
for The PeoplActive Bulletin or are our esteemed client/team member.
If you cannot read this email, please click here.