Shortlisting qualified candidates, skilled workforce
shortage, budget, etc., etc., etc; becomes a very
complex and frankly crazy process sometimes. But
PeoplActive can help you sail through this.

Let's see how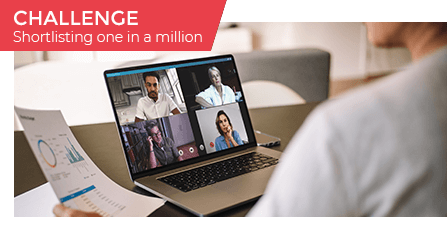 Solution
PeoplActive expertise in remote hiring and shortlisting
talents from worldwide. It brings you the perfect fit for
your job requisition. We have a couple of assessments to
test candidates if they possess the required skillsets
along with their communication skills.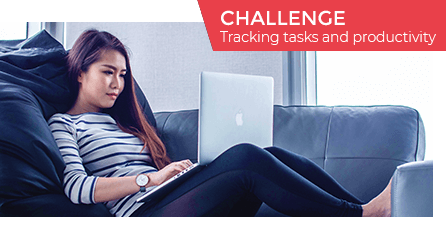 Solution
PeoplActive confirms and guarantees that candidates
have the proper framework needed to operate remotely.
Also, our team sets up a calibration call with clients to
track the performance of each candidate and review work
in progress on a regular basis.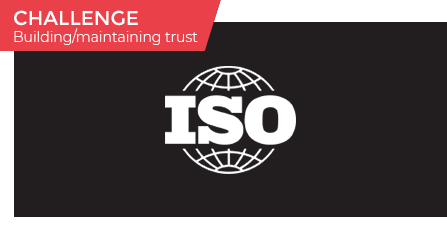 Solution
PeoplActive does a careful personal investigation before
onboarding any candidate. Also, being an ISO 27001
certified organization, we ensure total data security.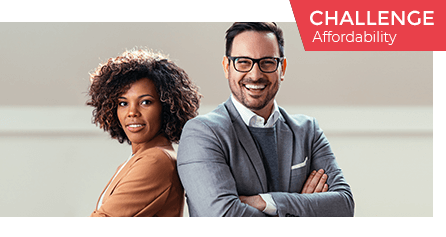 Solution
PeoplActive offers a very competitive & flexible pricing
Model; you can pick a model that is optimal for
your company.
We help you hire Smarter, Faster, Better
with our flexible hiring model. You can
get the best talents on contractual
roles/long-term roles/permanent roles.
Our minimum contractual role starts from
three months onwards.
You're receiving this email because you signed up
for The PeoplActive Bulletin or are our esteemed client/team member.
If you cannot read this email, please click here.