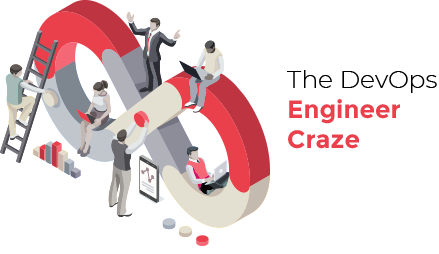 If you're looking to hire a DevOps Engineer – you're not alone.
Many companies are in need of DevOps experts to lead the
charge in automation, CI/CD, and operations of SDLC.
PeoplActive can help you hire the best DevOps engineers for
your dream projects. Do let us know your requisitions.
• Gartner report says - Worldwide
public cloud service market is
predicted to be $331.2 billion by 2022.

• The global Cloud Gaming Market is
expected to grow at a compound
annual growth rate (CAGR) of 27.2%
from 2019 to 2027".
Coronavirus has upended day-to-day
lives across the globe. Till now
1,897,474,080 people have got at least
one dose of vaccine across the globe.
It's already a big number, make it
bigger by getting your dose done.
Next Silicon Valley
is Nowhere - It's in
the Cloud

Learn More Here

DevOps- The Next
Game Changer
in SDLC

Learn More Here
For further details, please feel free to
call us +1 213 4573262 or email us at
sales@peoplactive.com.

You're receiving this email because you signed up
for The PeoplActive Bulletin or are our esteemed client/team member.
If you cannot read this email, please click here.