Hiring the Right People for Your New Startup
requires a lot of funds. PeoplActive is running a
hiring program for startups in which it can avail
qualified candidates at 30% - 40% lower cost
than the real market price.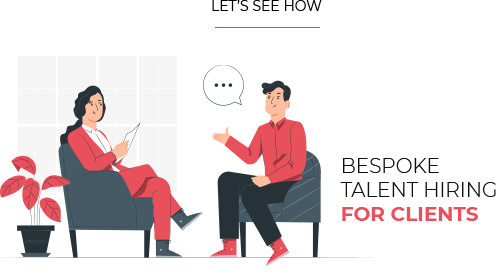 It's a tough market to find and hire qualified & talented
candidates who fit perfectly in your job roles especially if
you're working with a limited budget. But don't worry!
PeoplActive has been successfully delivering talents to its
clients as per their skill requirements and is looking
forward to serving many more..
Our team is thrilled with this new addition to the family - CloudEQ, a US-based tech company. We look forward to delivering top Azure
professionals for them having all
the skills to meet expectations.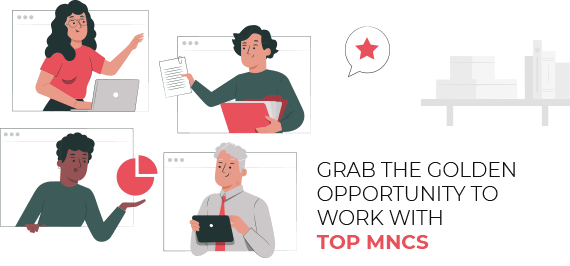 We unlock opportunities for candidates to showcase their
talent to the best international companies and excel in
their careers. The onboarded candidates are greeted with
bumper remuneration bonuses and attractive quarterly
incentives depending on their client feedbacks.
How Microsoft countering Coronavirus?
Covid-19 has changed the global work culture
and created a myriad of acute challenges for
the healthcare department. Find out how
Microsoft has extended the capabilities of
healthcare firms to connect digitally with
patients and improve care collaboration Read more
You're receiving this email because you signed up
for The PeoplActive Bulletin or are our esteemed client/team member.
If you cannot read this email, please click here.